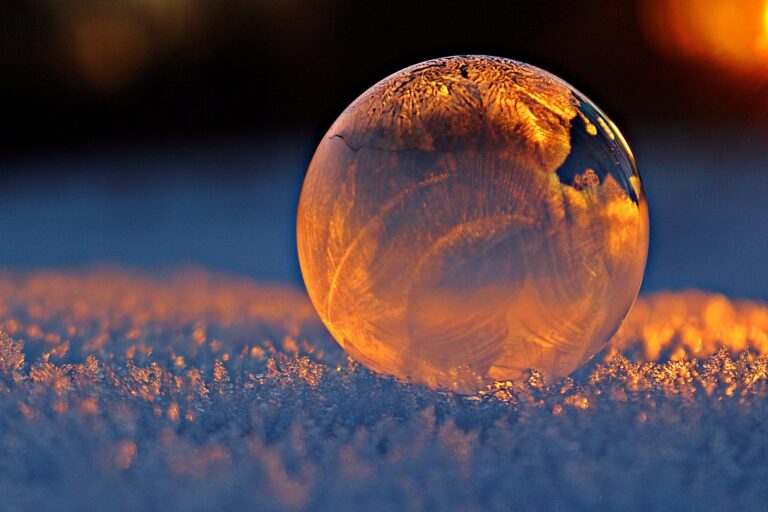 About RMF Europe
Freezing has been a fantastic way to preserve food for decades now. But there are some disadvantages to the current freezing standards. Drip loss - or better yet thaw loss - can be as high as 12% of the weight before freezing. Your product will become dry and dark and will degenerate. RMF will stop weight loss, discoloring and even stop degeneracy. After defrosting it will be almost as fresh as when it was before using RMF.
No thaw loss
Freeze with RMF and defrost with RMF and you won't have lost the usual 10-12% of your weight due to the cell damage
Quality as fresh
Freeze with RMF and your product will remain 'as fresh' as when you caught, picked or harvested it over any amount of time.
No deterioration
Shelf life will increase dramatically. Indefinite almost if kept frozen